Out of this world voiceover talent for any project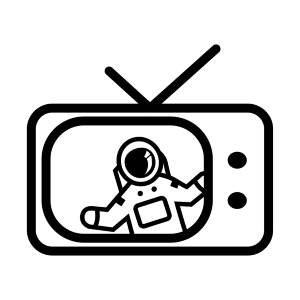 Radio and TV Spots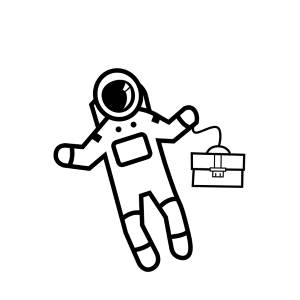 Business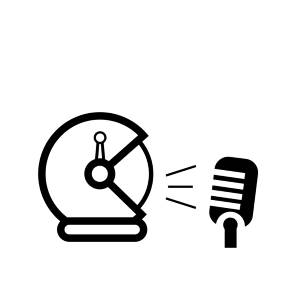 Promos and Imaging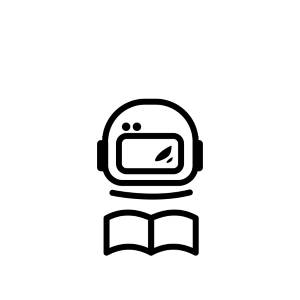 Audio Books
How it works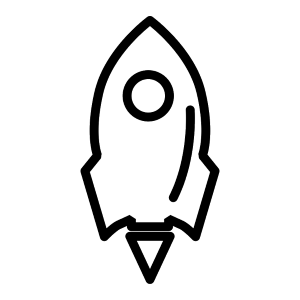 Launch
Launch your casting call by posting your project to our professional voice talent team. Posting is always free.
Audition
Use your client control panel to listen to auditions and choose the perfect voice for your project.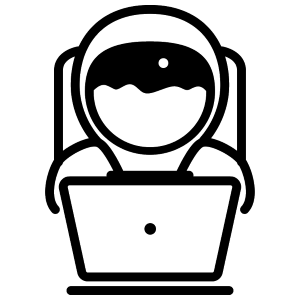 Book
Book and pay voice talent directly. We never charge casting or extra fees. Voice talent receives 100%.
A Few of our VOPlanet Stars
Top Clients Booking on VOPlanet




VOPlanet has Pro Voiceover Talent Specializing in
Animation
Audio Books
Commercial Voiceovers
Corporate Voiceover
Digital Media
Documentary
On-Hold Messaging
Promos and Trailers
Radio and TV Advertising
About VOPlanet
VOPlanet.com is a US-based voiceover service booking site built and run by voiceover talent and audio production professionals.
Founded in 2007, VOPlanet.com is one of the original, professionals-only online voiceover websites. Now under new ownership, we are committed to building a transparent, honest and open venue for voice talent and project managers. Our grassroots venture is growing rapidly. We are actively working on a complete website rebuild and are excited to be launching a fresh, updated home for voice talent.
The new VOPlanet.com is dedicated to fair play. Voiceover talent works directly with project managers. We do not skim jobs and there are no membership levels. Posting a job is always free and we never charge escrow fees. Keeping voiceover rates at a respectable level is important to us and we want to ensure talent receives the full voiceover budget.
We hope you will join us as we grow. Become a voiceover member or post a project at VOPlanet.com.
Rocket Fast Voiceover Talent