How  Works
It's fast and simple to find a professional cartoon voice actor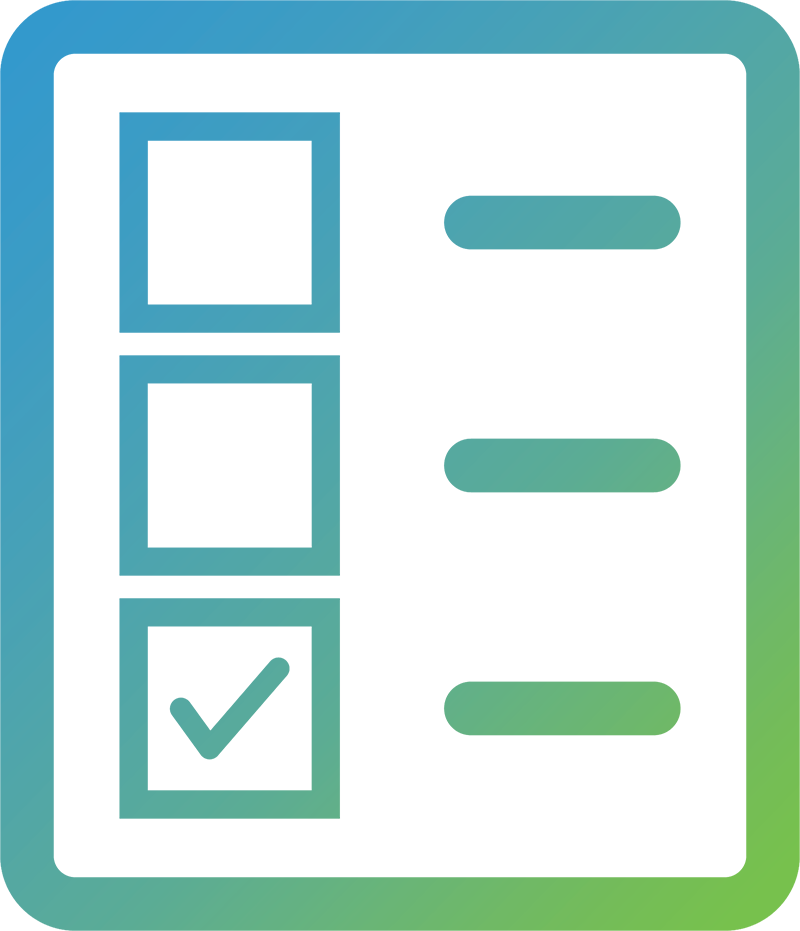 Post Your Project
Fill out a quick form describing the voice you need and your cartoon voice over job is instantly sent to our vetted, professional voice actors. It's completely free to cast Union and Non-Union animation voice overs.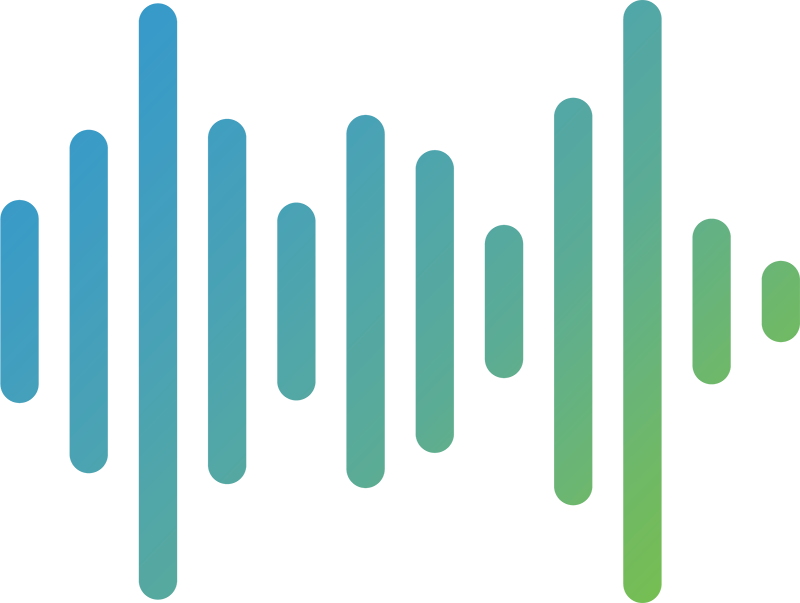 Listen To Auditions
Voice over auditions are submitted to your personal dashboard. We only have professional voice talent - no beginners here - so you'll only get quality voice overs.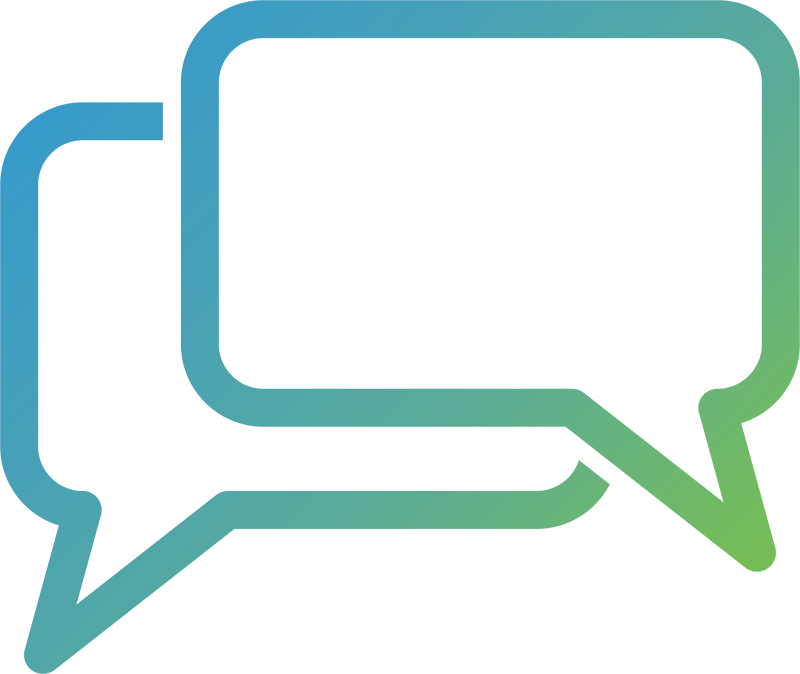 Hire Voice Talent
Choose the voice you like and send a message to connect directly with the cartoon voice actor. Get your voice over and pay direct. No hidden fees or commissions.
VOPlanet's Featured Cartoon Voice Actors
Work with the best cartoon voice over talent in the industry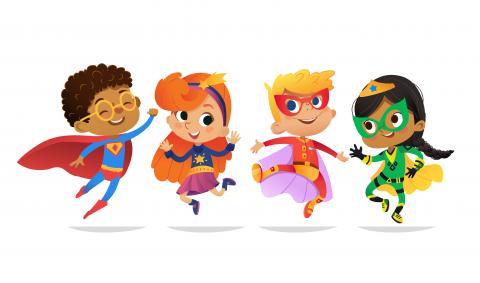 Professional Cartoon Voice Overs
Animated characters are everywhere. You can readily find talking vehicles on children's television shows, dancing cartoon characters on commercials and even interactive cartoons in eLearning courses. VOPlanet can help you connect with experienced, professional cartoon voice actors who can lend a voice to any character. We have male and female voice actors who can provide original and unique cartoon and character voices for video games, advertising, anime, animated television series and more. We also have children's character voice actors available. Let our talented voice actors bring your characters to life.
Cast Animated Voices On Your Terms
At VOPlanet, we're all about simple, free voice casting. It's completely free to post a voice over job, listen to auditions and contact our professional voice actors. And there's no middleman to slow you down or cut into your budget with project management fees and commissions. You can collaborate one-on-one with our animation and cartoon voice talent anytime you like. We're also proud to help make our planet a better place. For every voice over job posted on our site, VOPlanet donates a tree to help restore our national forests.
Cast Union and Non-Union cartoon voice over jobs for free. No credit card required.
Find a Professional Cartoon Voice Over Actor