You post a voice over job. We plant a tree.
Every job posted on VOPlanet equals one tree donated to our national forests.

Post Your Job
Posting a voice over job is absolutely free. Fill out a quick form and your voice over job is instantly sent to our vetted, professional voice over talent. You can start receiving auditions right away.

We donate a tree
For every job posted, we make a donation to the National Forest Foundation. Native tree species are carefully selected and planted to ensure successful reforestation. 
Enjoy Your Forests
Trees are planted in our national forests and you can connect directly with the professional voice actor you choose. Everyone can breathe easier with cleaner air and better voice overs.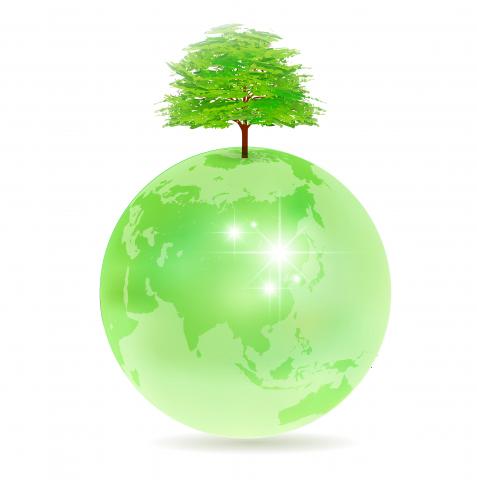 Better voice overs. A better planet.
At VOPlanet we care about our national forests because we care about our world. Healthy forests provide benefits ranging from recreation and wildlife habitats to watershed health and climate mitigation. When disease, insects or wildfires impact forests, careful planting by the National Forest Foundation can jumpstart recovery. We're joining with the NFF to help plant 50 million trees by 2023. Tree planting benefits National Forests across the United States. We appreciate the vital role our forests play in sustaining a healthy planet - for all of us and the wildlife we love.