How VOPlanet Works
It's fast and simple to find and hire male voice talent

Post Your Job
Fill out a quick form and your voice over job is instantly sent to our professional male voice actors. Posting a job is always completely free. You can start receiving auditions right away.

Listen To Auditions
Voice over auditions are submitted to your personal dashboard. We only have vetted, professional voice talent - no beginners here - so you'll only get quality voice overs. You can easily manage and shortlist favorites from any device

Book Direct
Choose the voice you like and send a message to connect directly with the voice actor. Get your voice over and pay direct. No hidden fees, no commissions, just a direct connection to the perfect male voice for your project.
VOPlanet's Featured Male Voice Over Actors - Coming Soon!
Work direct with the best male voice talent in the industry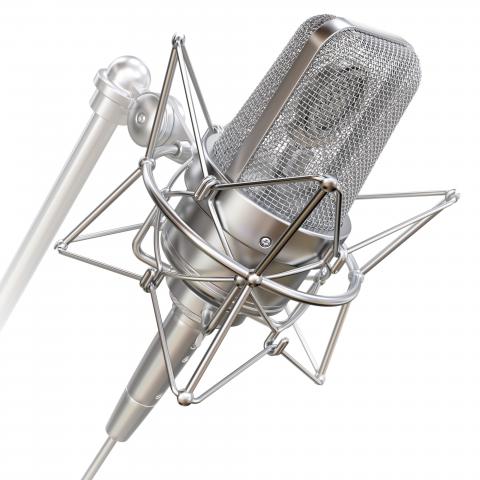 The #1 Source For Professional Male Voice Overs
Traditional male announcers, conversational millennials and voice-of-God movie trailer voices. VOPlanet has them all. From commercials, eLearning and audiobooks to video games and corporate narrations, we've made it easy to connect directly with a professional male voice over talent. Need your voice over in more than one language? No problem! It's free to find and hire voice talent in any language, including the top male British and Spanish voice actors in the industry.
Professional Voices
We are the only US-based, professionals only, work direct voice over casting site. We carefully vet our voice talent. Save time and money by working with experienced, professional male voice talent who get it right the first time.
Work Direct
Why waste time waiting for a middleman to contact a voice talent for you. Email, message or call talent directly and collaborate one-on-one with any of our professional voice talent - anytime you like.
Absolutely No Fees
Cast and hire smarter. At VOPlanet, it's a thing. With no casting or booking fees, you get more buying power and better voice over talent. Better voice talent, happier clients. That's why we're all about free casting.
Post a male voice over job for free. No credit card required.
Find a professional male voice actor