How  Works
It's simple to find and hire professional on hold and IVR voice talent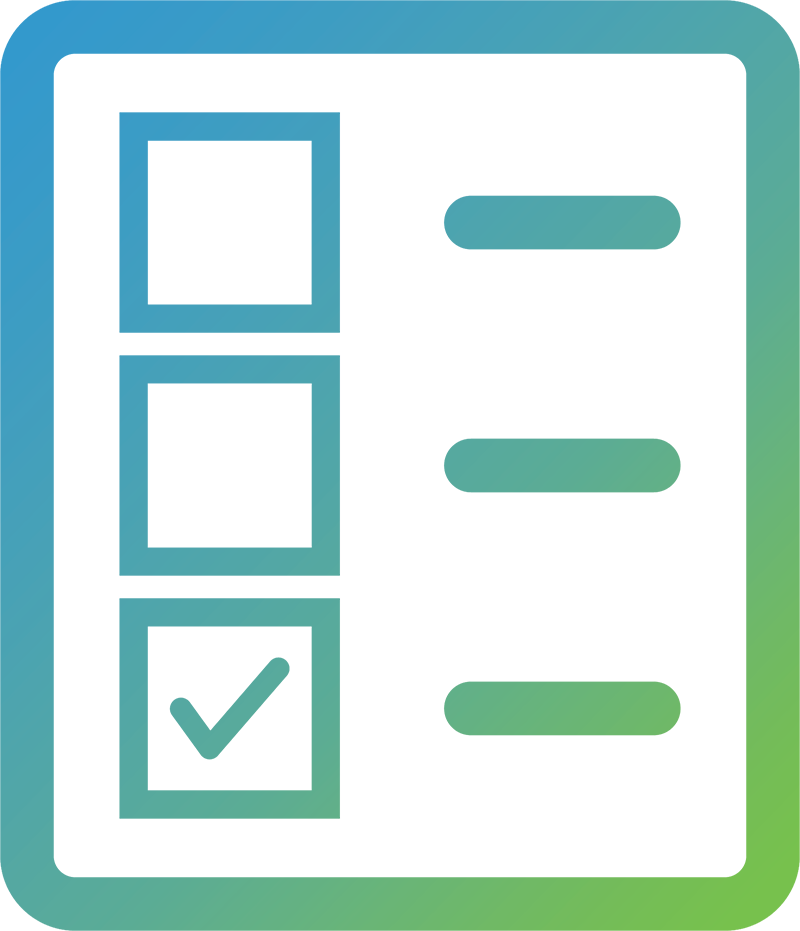 Post Your Job
Fill out a quick form and your job is instantly sent to our vetted, professional voice actors. Posting an IVR or on-hold job is always completely free. You can start receiving auditions right away.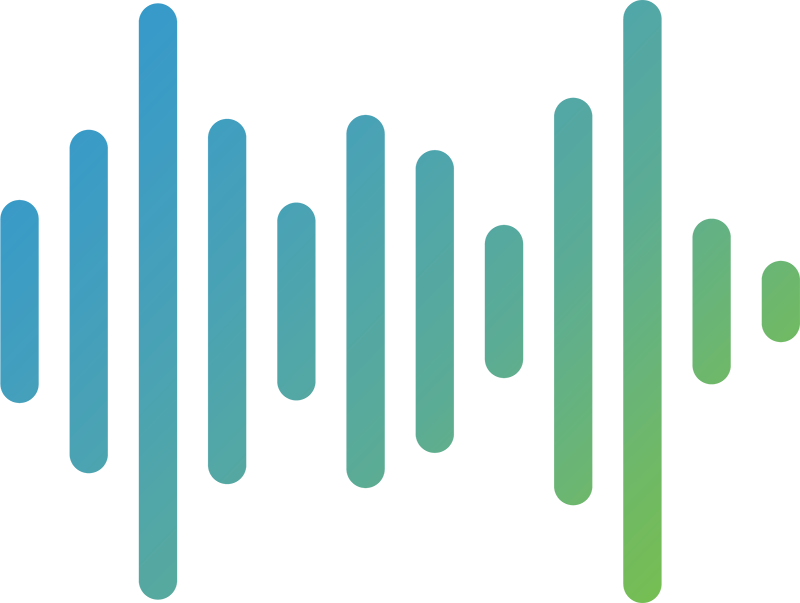 Listen to Auditions
Voice over auditions are submitted to your personal dashboard. We only have vetted, professional voice talent - no beginners here - so you'll only get quality voice overs. You can easily manage and shortlist favorites from any device.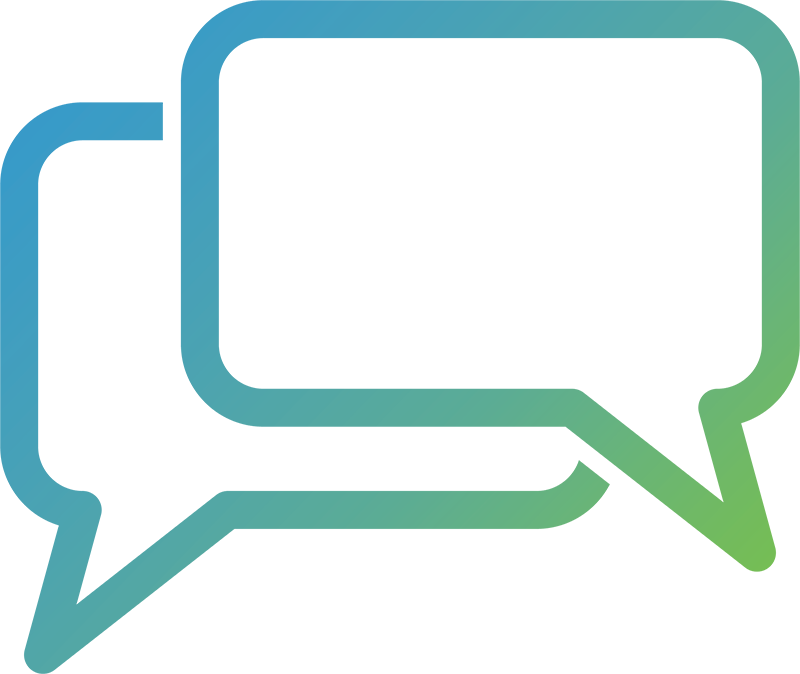 Book Talent Direct
Choose the voice you like and send a message to connect directly with the voice actor. Get your voice over and pay direct. No hidden fees, no commissions, just a direct connection to the perfect voice for your project.
VOPlanet's Featured IVR and On Hold Voice Actors
Work direct with the best IVR and on hold voice talent in the industry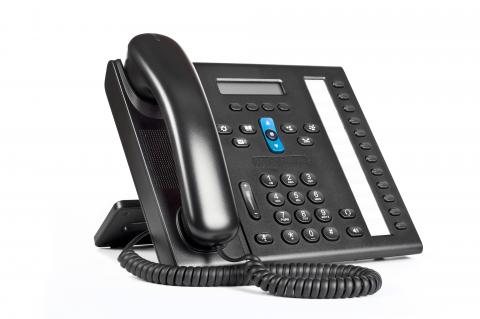 Professional IVR Voice Overs
Interactive Voice Response, or IVR, is the automated, interactive voice system that directs calls to different departments. An IVR voice talent is the professional voice actor who records the interactive prompts. A professional IVR voice talent can give your company instant credibility.
A professional on hold voice over message will help keep your callers on the line and provide clear and valuable information about your business while they wait. Using a professional voice talent gives you the opportunity to create a complete branded experience for your customers. We have IVR voice talent experienced in caller prompts and exit, transfer and system prompts. Let VOPlanet's professional voices record your personal and departmental voicemail greetings or even a holiday and special event greeting.
Cast IVR Voice Talent For Free
At VOPlanet, we're all about free voice casting. And there's no middleman to slow you down or charge extra fees. It's always completely free to post an IVR voice over job and listen to auditions. You can collaborate one-on-one with any of our professional voice talent – any time you like.
Post your IVR or on hold messaging job for free and work direct with experienced professional on hold voice talent. We have voices available in multiple languages and accents, including British and bilingual Spanish voice over talent.
Post a job for free and get a professional IVR or on hold voice message for your business
Find an IVR or On Hold Voice Talent