How  Works
It's easy to find professional British voice over talent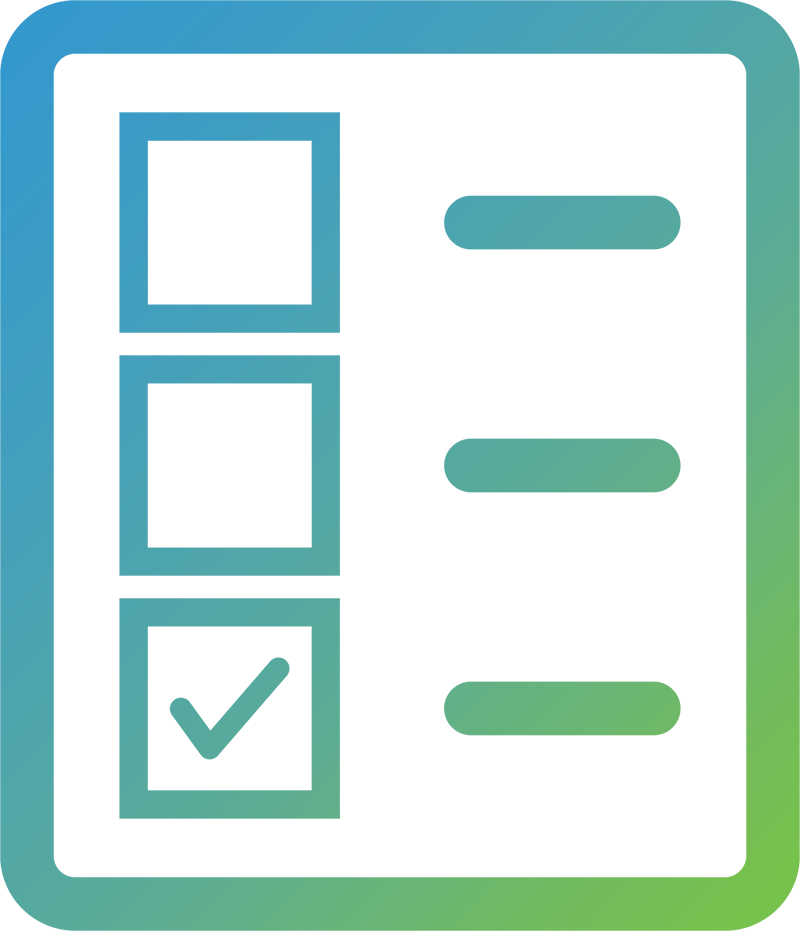 Post Your Job
Fill out a quick form and your project is instantly sent to our vetted, professional British voice actors. Posting a British voice over job is always completely free. You can start receiving voice over auditions right away.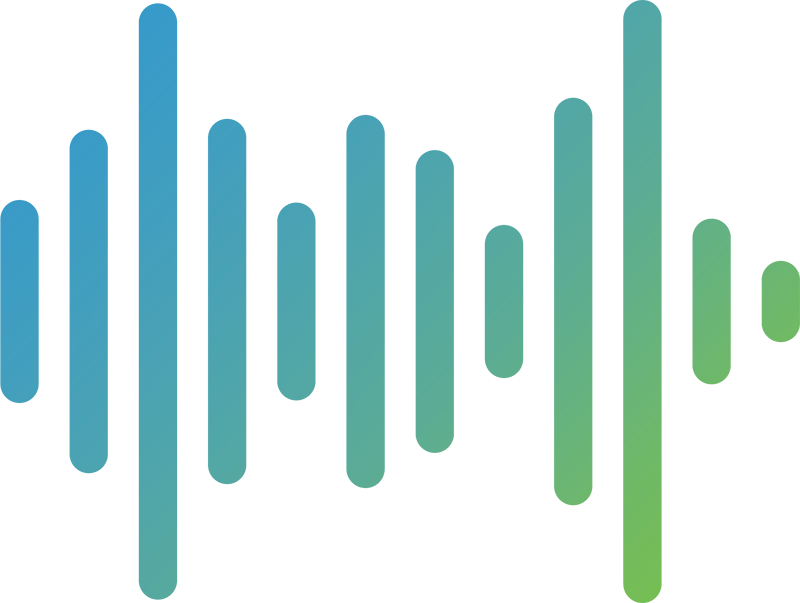 Listen To Auditions
Voice over auditions are submitted to your personal dashboard. Our British voice talent are all vetted - no beginners here - so you'll only get quality voice overs. You can easily manage your auditions and shortlist favorites from any device.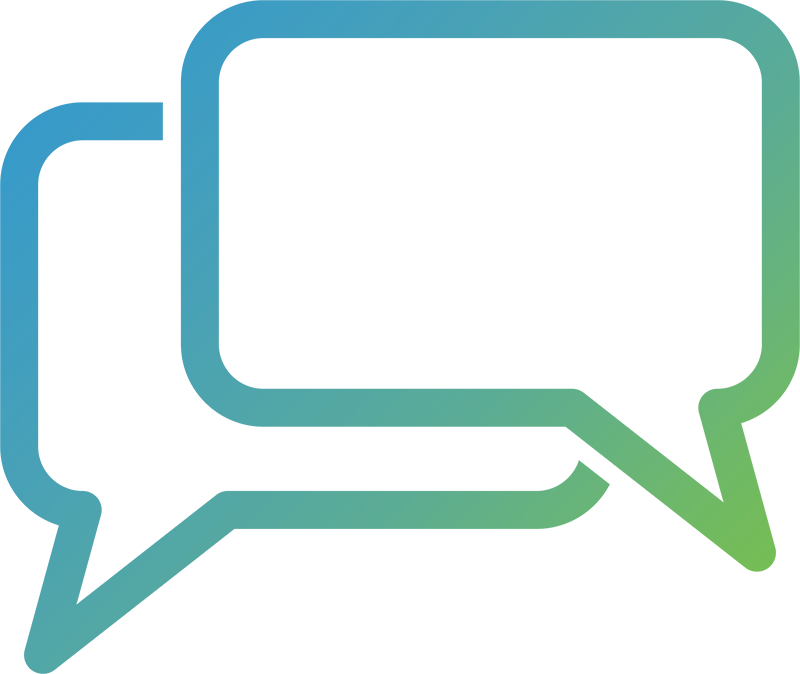 Connect With Voice Talent
Choose the voice over you like and send a message to connect directly with the British voice actor. Get your voice over and pay direct. No hidden fees, no commissions, just a direct connection to the perfect British voice for your project.
VOPlanet's Featured British Voice Actors
Work direct with the best British voice over talent in the world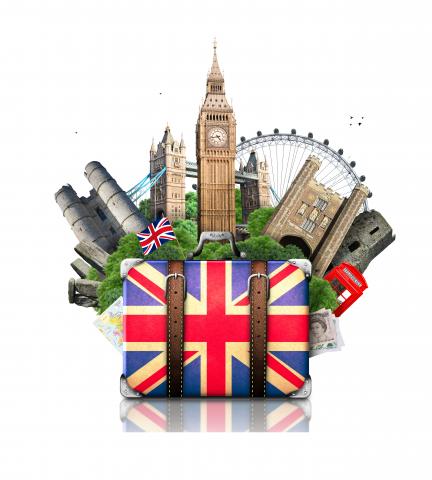 Professional British Voice Over Talent
A professional British voice over can give your project a posh, luxurious feel. Our free, simple casting system can help you find and hire a professional British voice actor for commercials, eLearning courses, corporate narration, video games and more. From luxury reads to animated characters, our British voice actors are established professionals with broadcast quality studios. 
Authentic UK Accents and Native British Voices
Quality and authenticity matter. Our voice over talent are experienced, native British speakers. If you're looking for a specific dialect, VOPlanet has vetted UK voice talent for every British dialect, including London, Liverpool and Received Pronunciation (RP).
It's fast and simple to find and connect with experienced, authentic British voice talent. It's always completely free to post Union and non-Union voice over jobs and contact talent. And you work directly with the voice actor you choose - no middleman hassle and no credit card required. So, pour a cuppa and find the perfect British voice over for your project.
Transatlantic Voice Overs
Approximately 1.5 billion people in the world speak English. However, only a small portion of those are native English speakers. As businesses and brands stretch across continents, there's a growing need for a neutral and easily understood voice over accent for commercials, eLearning and corporate narrations. The demand for a neutral international sound has popularized a voice over accent that is not quite American, British or European. Transatlantic voice overs, also known as Mid-Atlantic English, International English or Neutral English, are in high demand. 
Transatlantic or Neutral English is perfect for global companies as it is universally easy to understand, even by non-native English speakers. Working with a professional Transatlantic voice actor can give your business a global, polished sound.
So, how does a Transatlantic or Neutral English accent sound? J. Michael Collins shares an explanation and a Transatlantic accent example.
Cast British voice overs free. No credit card required.
Find a British or Transatlantic Voice Actor