How  Works
It's simple to find professional video game voice actors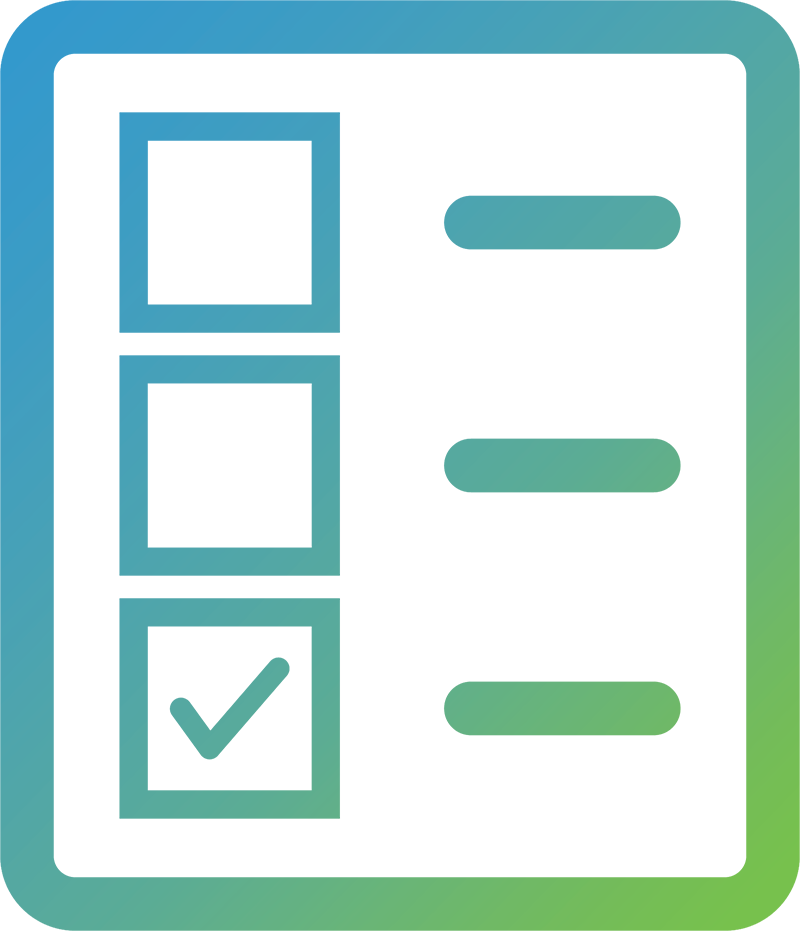 Post Your Project
Fill out a quick form and your voice over job is instantly sent to our vetted, professional video game voice actors. Posting Union and Non-Union video game voice over jobs is always completely free. You can start receiving auditions right away.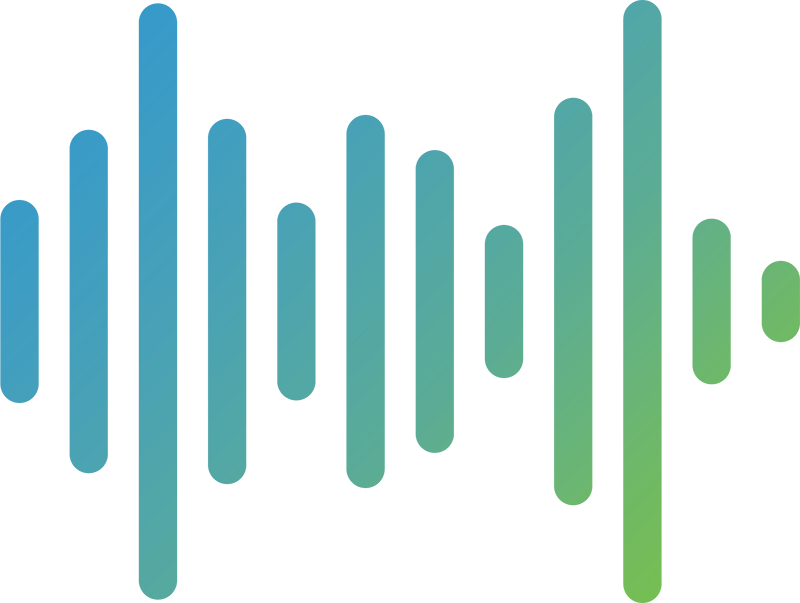 Listen To Auditions
Voice over auditions are submitted to your personal dashboard. Our voice actors are all vetted pros - no beginners here - so you'll only get quality, experienced voices. You can easily manage and shortlist favorites from any device.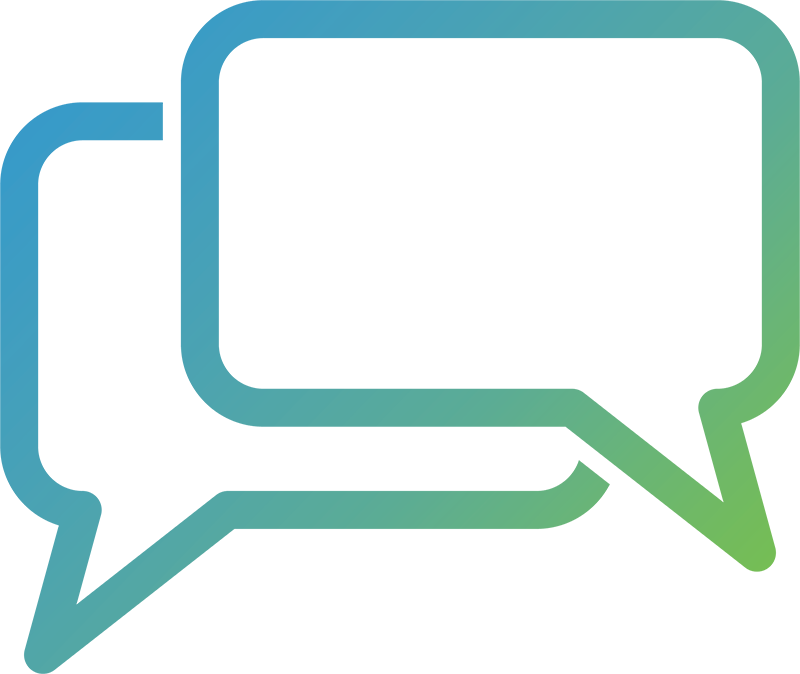 Hire Voice Actor
Choose the voice over you like and send a message to connect directly with the voice actor. Get your voice over and pay direct. No hidden fees and no commissions, just a direct connection to the perfect voice actor for your video game.
VOPlanet's Featured Video Game Voice Actors
Work direct with industry-leading video game voice talent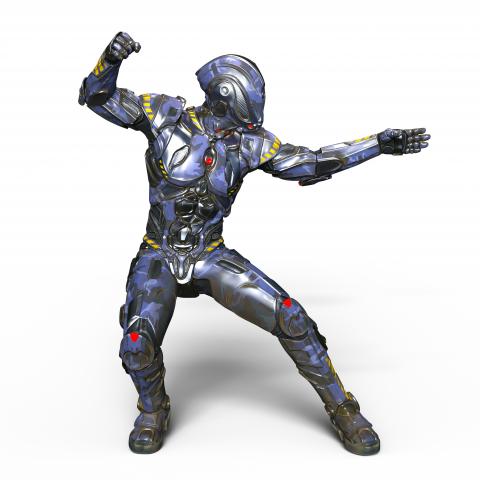 Professional Video Game Voice Overs
Video game voice actors are a vital part of the gaming experience. VOPlanet is home to experienced gaming voice actors who can bring both simple and complex characters to life and help make your game memorable. Our pro voice actors deliver believable and conversational voice overs for any kind of character you create, in a number of dialects and languages, including British, Spanish and North American English. Have NDAs, contracts and directed sessions to schedule? No problem! From children's educational games to dramatic dystopian epics, our video game voice actors are all vetted professional and have years of experience in the gaming industry.
Professional Gaming Voices. Free Voice Casting.
Cast and hire voices smarter. At VOPlanet, it's a thing. It's completely free to post video game voice over jobs and there are no fees for contacting or hiring Union or non-Union voice talent - ever. With no casting and no booking fees, you get more buying power and better voice over talent for your game. And you can speed up your game development by communicating directly with voice talent. Email, message or call talent directly and collaborate one-on-one with any of our professional gaming voice actors – anytime you like. Save time and money by working directly with VOPlanet's experienced voice actors who get it right the first time.
Find your character's voice. Post a video game voice over job for free. No credit card required.
Find a Professional Video Game Voice Actor