How  Works
It's fast and simple to connect with professional eLearning voice over talent

Post Your eLearning Job
Fill out a quick form describing the eLearning voice over you need and your job is instantly sent to our vetted, professional voice actors. Posting and contacting voice talent is always completely free. You can start receiving voice over auditions right away.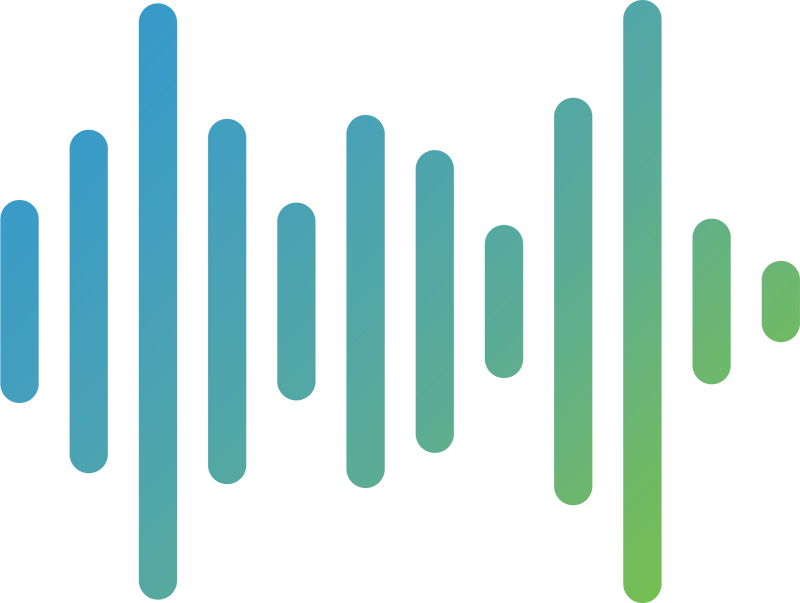 Listen To Auditions
Voice over auditions are submitted to your personal dashboard. Our eLearning voice talent are all vetted professionals - no beginners here - so you'll only get quality, experienced voices. You can easily manage projects and auditions and save your favorite voices.

Hire eLearning Voice Talent
Choose the voice over you like and send a message to connect directly with the eLearning voice over talent. Get your voice over and pay direct. No hidden fees, no commissions, just a direct connection to the perfect voice for your eLearning project.
VOPlanet's Featured eLearning Voice Actors
Work direct with the industry's top eLearning voice talent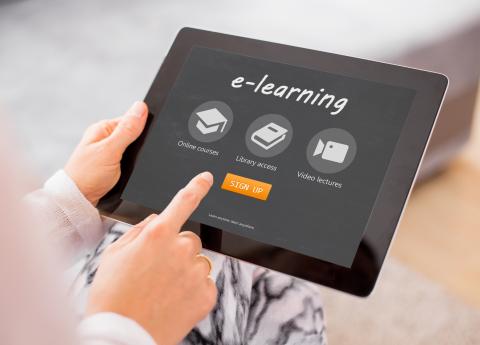 Experienced eLearning Voice Over Talent
An eLearning voice over is the voice portion of an eLearning course. A professional eLearning voice talent can increase learner engagement and course knowledge retention, especially for courses with difficult or technical terminology.
Can you say Sphenopalatine ganglioneuralgia? VOPlanet's eLearning voice over talent can. Our experts can effortlessly voice everything from basic tutorials to the most difficult scripts for any industry, including medical and industrial.
Experience matters and our eLearning voice talent have years of experience and can voice your project efficiently with pristine quality. Need 7,000 individual files, properly labeled? No problem! Our eLearning voice over talent can deliver your voice overs raw or fully edited and split in the audio format you need. From smaller educational and employee training programs to complicated technical and compliance programs, VOPlanet's voice talent will give your course a professional edge.
eLearning Voice Overs on Your Terms
At VOPlanet, we're all about free casting and there's no corporate middleman to slow you down or charge management fees and commissions. It's always completely free to cast and contact male and female voice talent. And you can collaborate one-on-one with any of our eLearning voices – any time you like. Save time and money by hiring true professional voice talent who gets it right the first time. So, let's get started and find the perfect eLearning voice for your course.
Cast your eLearning voice over job for free. No credit card required.
Find a Professional eLearning Voice Talent Now