How  Works
It's easy to find and hire professional radio imaging voice talent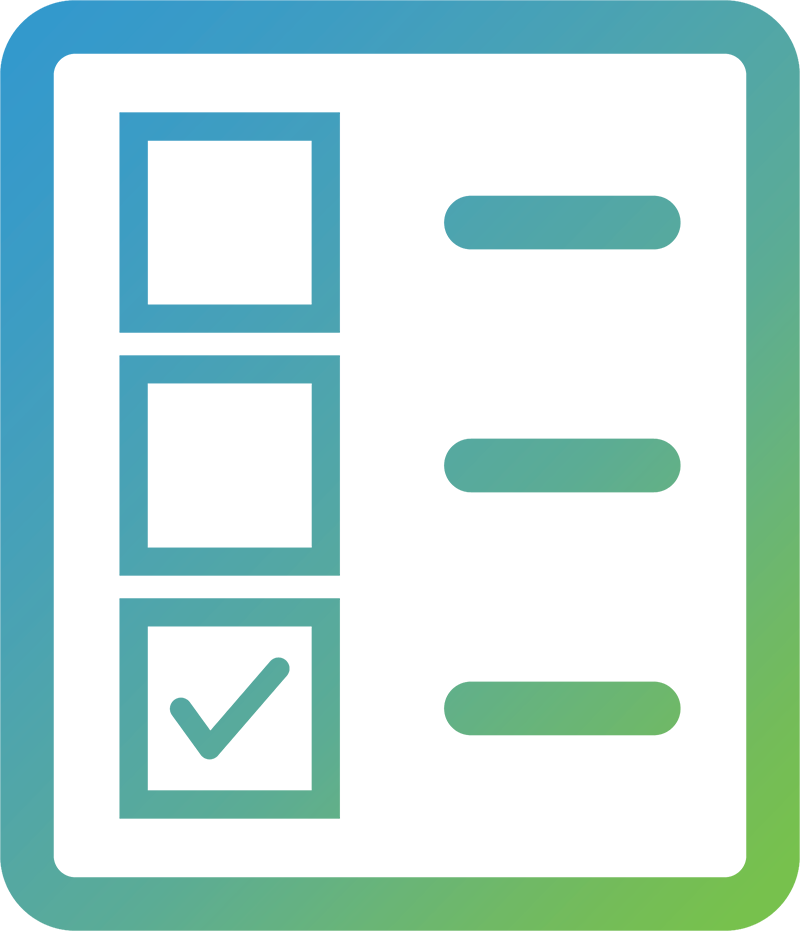 Post Your Job
Fill out a quick form and your voice over job is instantly set to our professional imaging voice actors. It's always completely free to post a job and you can start receiving auditions right away.
Listen To Voices
Auditions are submitted to your personal dashboard. We only have vetted, professional voice talent - no beginners here - so you'll only get quality voice overs. It's easy to shortlist your favorites from any device.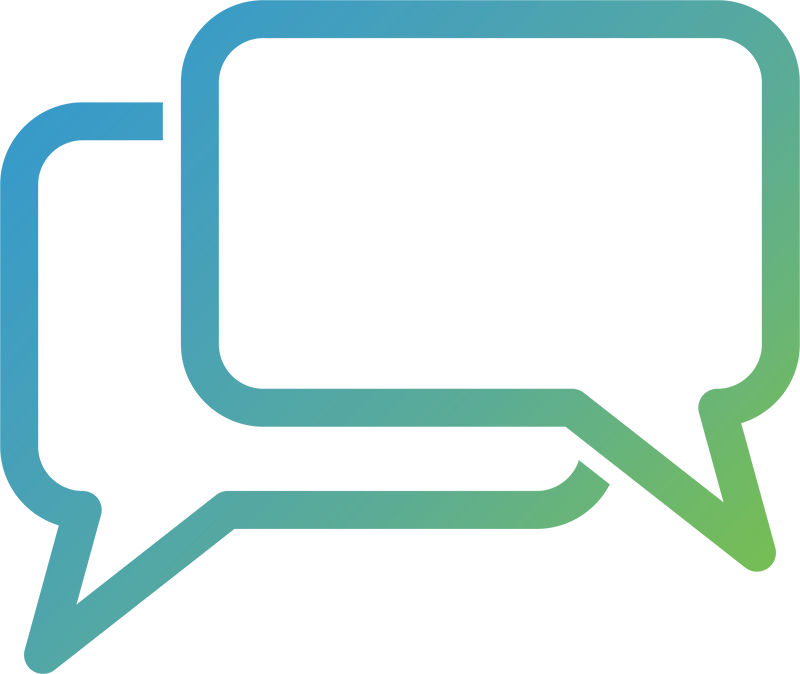 Hire Voice Actor
Choose the voice you like, send a message to connect directly with the voice actor and pay direct. No hidden fees or commissions. Just a direct connection to the perfect radio imaging voice for your station.
VOPlanet's Featured Radio Imaging Voice Over Actors
Work with the industry's top radio imaging voice over talent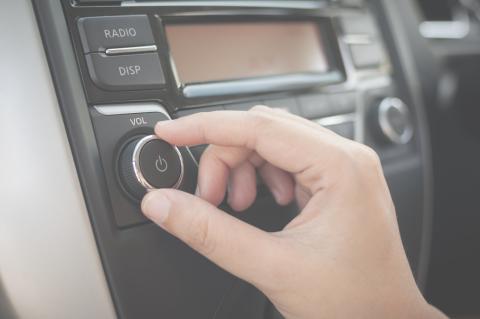 Professional Radio Imaging Voice Over Talent
Your imaging voice helps brand your station and an experienced, professional radio imaging voice talent can give you a competitive edge. Make your station stand out by hiring a professional voice talent that matches your station's vibe. We have imaging voice over talent available for every format, from CHR and Country to Classic Rock and Hip Hop. Connect with current, relatable millennial female voice talent. Or find that ballsy, Voice of God male voice to melt your listeners' faces. 
Radio Imaging Voice Overs On Your Terms
At VOPlanet, we're all about simple, free voice casting. It's completely free to post a voice over job and contact our professional voice actors. And there's no middleman to slow you down or cut into your budget. You can collaborate one-on-one with our radio imaging voice over talent anytime you like.
Find your station's imaging voice now. Post your job for free. No credit card required.
Find Professional Radio Imaging Voice Talent