How  Works
It's simple to cast and hire female voice talent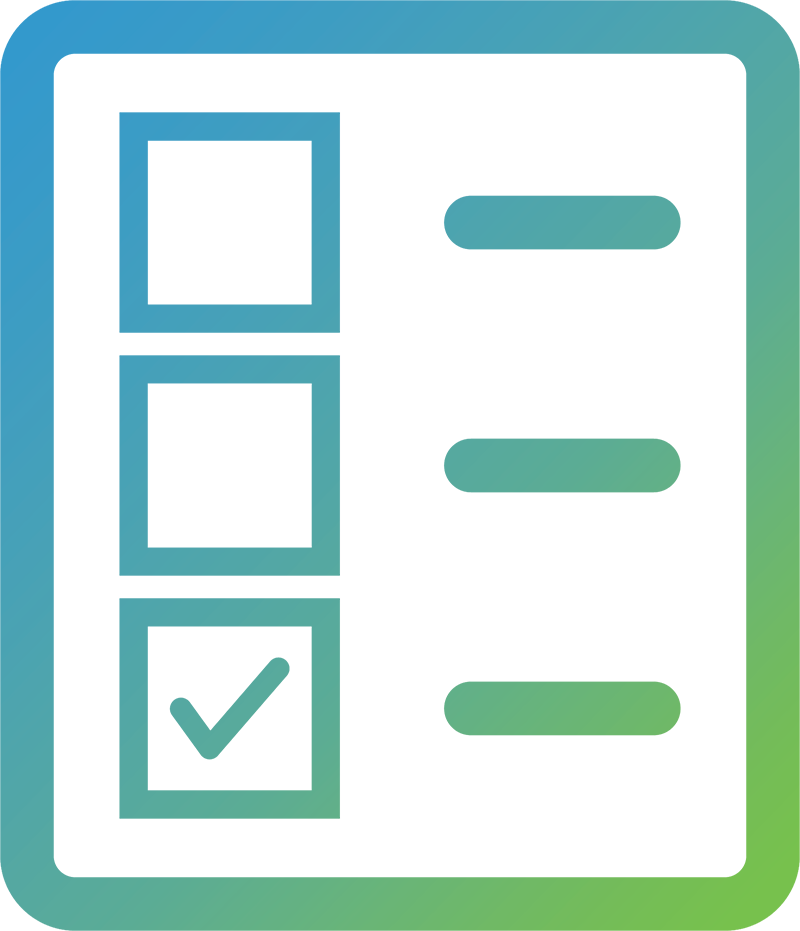 Post Your Job
Fill out a quick form and your voice over job is instantly sent to our professional female voice actors. Posting a job is always completely free and you can start receiving auditions right away.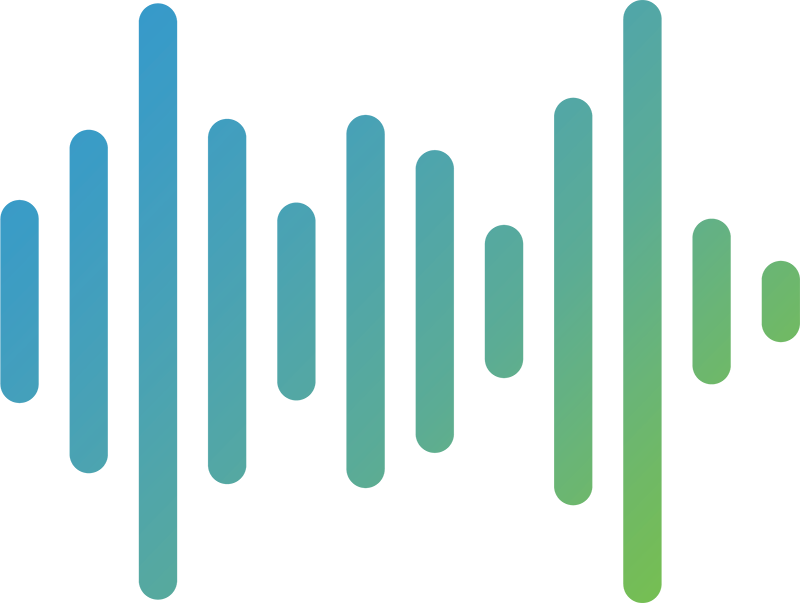 Listen To Auditions
Voice over auditions are submitted to your personal dashboard. We only have vetted, professional voice talent -  no beginners here - so you'll only get quality voice overs. You can easily manage auditions and shortlist favorites from any device.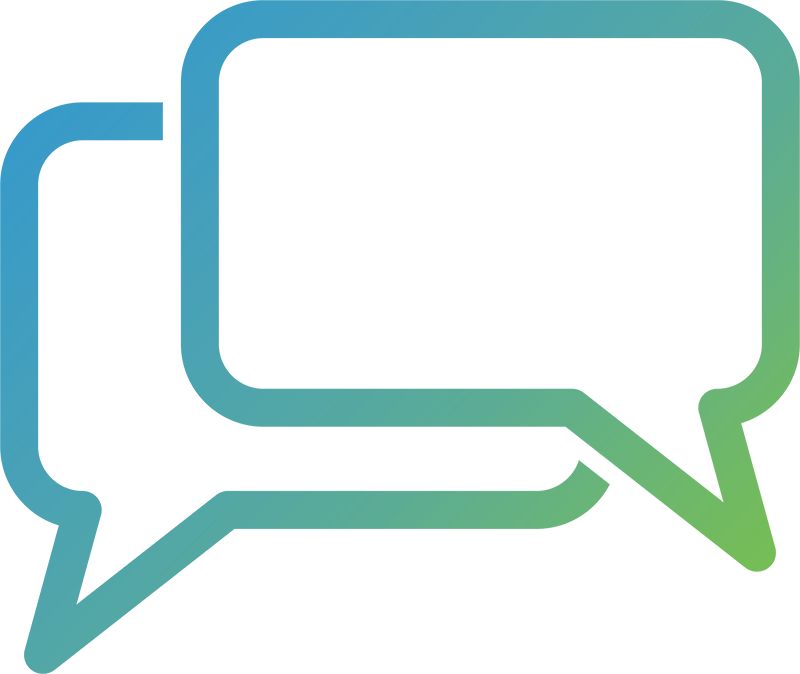 Hire Female Voice Talent
Choose the voice you like and send a message to connect directly with the voice actor. Get your voice over and pay direct. No hidden fees, no commissions, just a direct connection to the perfect female voice for your project.
VOPlanet's Featured Female Voice Over Actors
Work direct with the industry's best female voice talent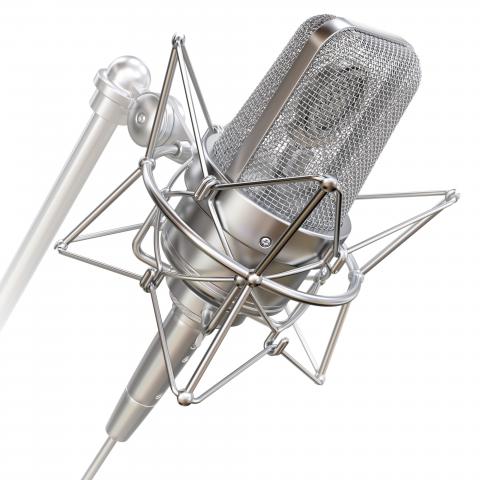 Female Voice Overs

 
There was a time when men dominated the field of voice over. Over the past twenty years what was once a male dominated vocation has increasingly seen a rise in the popularity of female voice actors. Once relegated to voicing for female related products, women are being cast for voice over work across the board. 
Female voice overs are used for everything from commercials to eLearning courses. Female voice talent are being cast beyond the traditional female voice roles and are increasingly being hired for technical reads and video games.  
The boys' club of network television announcers and promo voices was turned upside down earlier this year when ABC News Nightline hired Randy Thomas as the first female promo voice of show title after more than 30 years of nothing but male announcers. 
With the rise of more personalized marketing and an increase in female buying power, female voice overs are poised to outnumber male voice overs by 2025. The old standard considerations for choosing a voice gender when casting a voice over are rapidly changing. 
Female Voice Over Roles Are Expanding

 
Brands advertising to a female audience generally cast a female voice over talent. A female voice talent is the obvious choice for products and services like cosmetics, childcare and fashion. If your target audience is female, using a female voice talent is a sound creative choice. But what if your audience is both male and female? Consider the tone of your project. A male voice over is often interpreted as strong and authoritarian, but a female voice can be persuasive and knowledgeable without being aggressive or intimidating. This makes a female voice over ideal for employee compliance training and difficult eLearning courses. And a female voice can make your brand relatable and approachable, which is especially important with millennial audiences who like hearing a voice that sounds more like a friend rather than an announcer. 
Female voice overs are now being used in previously male voice dominated industries. The automotive industry traditionally used deep, strong male voice over talent for their commercial advertising. The typical hard sell male voice over is still a mainstay in the automotive world, but it's no longer out of place to hear a sultry woman's voice introducing a luxury car. In fact, it's often more effective.
Women are a huge marketing opportunity in the current economy, and they make more than 80% of consumer purchasing decisions and influence 80% of household spending. Women are making more medical decisions and purchasing more cars, insurance and consumer electronics than men. What's the best way to reach that audience? Hire a professional female voice over talent.
Professional Female Voice Talent

 
Whether it's commercials, corporate narration or video games, we've made it easy to connect directly with a professional female voice talent for your project. Need your voice over in more than one language? No problem! We have female voices in more than 25 languages and a wide variety of dialects and accents, including British and Spanish voice talent. Save time and money by working with a true professional voice talent who get it right the first time. 
Cast Female Voice Overs On Your Terms

 
At VOPlanet, we're all about free voice casting and working direct. It's always completely free to cast both Union and Non-Union voice overs, listen to auditions and contact voice talent. And you can collaborate one-on-one with any of our voice talent – any time you like. We never charge project management fees or take commissions from your budget, so you can hire the best female voice talent possible.
Cast a female voice over free. Get auditions fast. No credit card required.
Find A Professional Female Voice Actor Now