How  Works
It's easy to find and hire a professional Santa voice 

Post Your Job
Fill out a quick form describing your project and your job is instantly sent to our professional voice actors. It's completely free to post a job and you can start receiving auditions right away.

Listen to Auditions
Auditions are submitted to your personal dashboard. We only have vetted, professional voice actors, so you'll only get quality voice overs. It's easy to shortlist your favorites from any device. 

Hire Santa Voice
Choose the voice you like, send a message to connect directly with the voice actor and pay direct. No hidden fees or commissions. Just a direct connection to the perfect Santa voice for your project.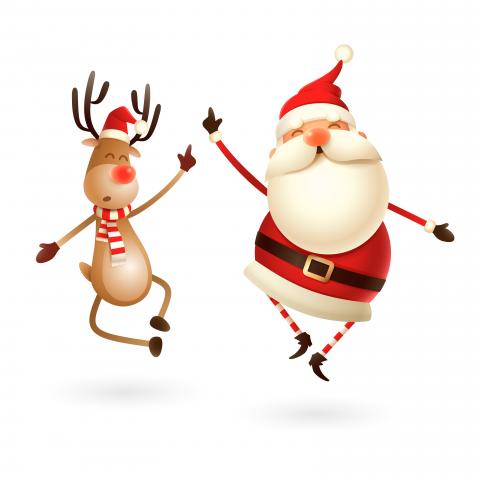 Holiday and Christmas Voice Overs
Searching for a Santa? Need a Mrs. Claus for your cause? You are in the right place! VOPlanet is home to the industry's top character voice actors. Our vetted voice over pros are heard on holiday voice over projects all around the world. VOPlanet has a sleigh full of Santas! An elf on every shelf! Casting your Christmas and holiday voice overs is easy at VOPlanet. Just post your job and in minutes you will hear Ho Ho Hos from top VOs. 
Professional Santa Voices
He is known by many names: Santa Claus, Father Christmas, Papa Noel. Post your job for free and find your perfect Santa voice here at VOPlanet. Our professional voice over team is here to help with voice overs for Christmas commercials, holiday sale spots, Black Friday voice overs, TV commercials, jingles or any Santa and holiday voice over need. Male and female voice actors are available in mulitiple languages and accents, including British and Spanish.
Post your job for free. No credit card required.
Cast a holiday or Christmas voice over now