How  Works
It's simple to find and hire professional Japanese voice over talent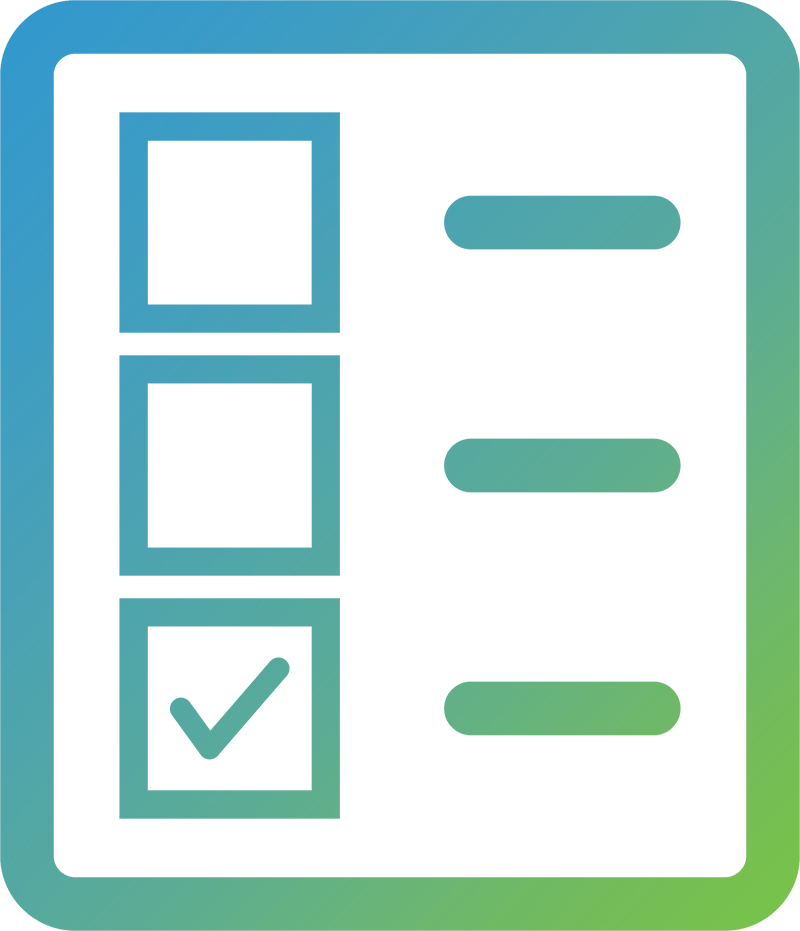 Post Your Japanese Project
Fill out a quick form describing the Japanese voice over you need and your project is instantly sent to our vetted, professional Japanese voice actors. Posting a voice over job is always completely free and you can start receiving auditions right away.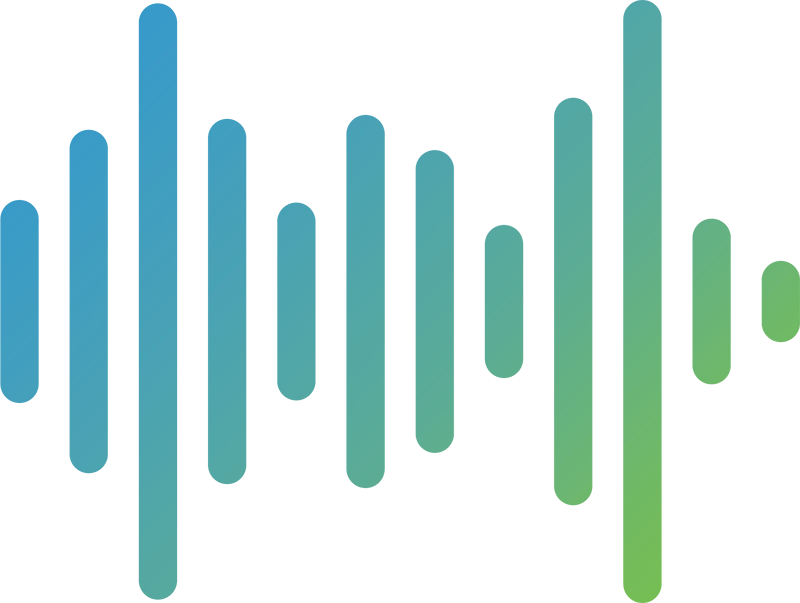 Listen To Auditions
Voice over auditions are submitted directly to your personal dashboard. Our Japanese voice talent are all vetted pros - no beginners here - so you'll only get quality voice overs. You can easily manage and shortlist favorites from any device.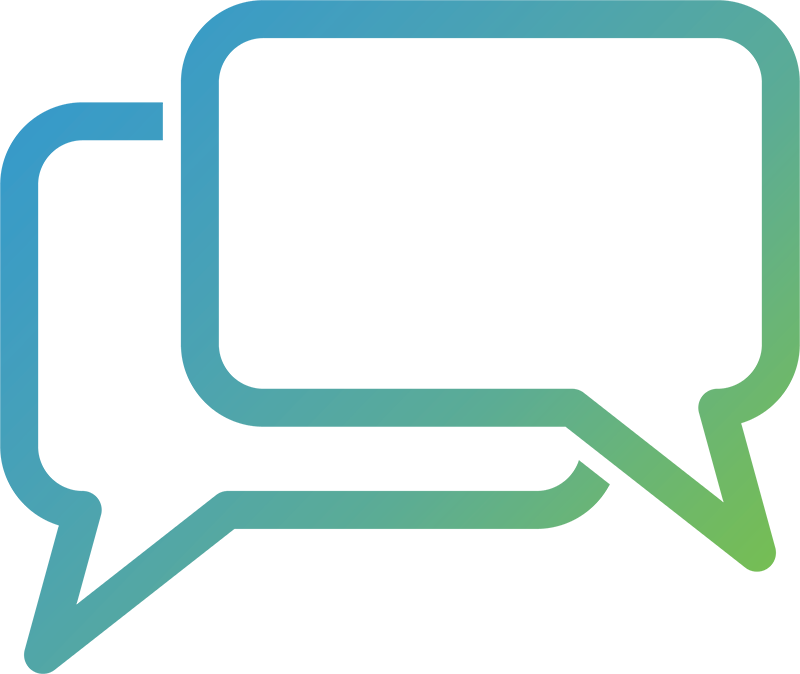 Hire Japanese Voice Actor
Choose the voice you like and send a message to connect directly with the perfect Japanese voice talent for your project. Get your voice over and pay direct. No hidden fees, no commissions, no credit card required.
VOPlanet's Featured Japanese Voice Actors
Work direct with authentic, industry-leading Japanese voice talent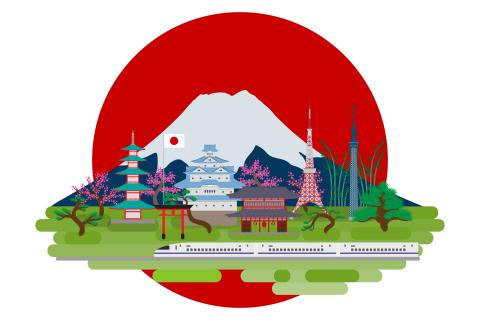 Japanese Voice Overs
Find and hire authentic Japanese voice over talent for your next project. Our free, simple casting system can help you connect with a professional Japanese voice actor for TV and radio advertising, corporate training voice overs, cartoon and character voices, video games and more. Our Japanese voice talent are all experienced voice over experts.
Authentic, Professional Japanese Voice Talent
Quality and authenticity matter. Our Japanese voice talent are native speakers and are available for projects requiring Standard Japanese, Eastern Japanese and Western Japanese dialects. Need a script translated to Japanese? Many of our Japanese voice actor provide English to Japanese translation services. Most of our Japanese voice actors are bilingual and can easily voice both Japanese and English versions of your script.
Cast Japanese Voice Overs On Your Terms
VOPlanet makes it fast and simple to find and connect with experienced, professional Japanese voice talent. It's completely free to post Union and non-Union voice over jobs and contact talent. We do not charge casting or booking fees and we never take a commission. You're free to collaborate with our voice talent anytime you want. Post your project now and get the perfect Japanese voice over for your project.
Post a job for free and get auditions fast. No middleman and no credit card required.
Find a Professional Japanese Voice Actor Now