How  Works
It's simple to find and hire professional Australian voice talent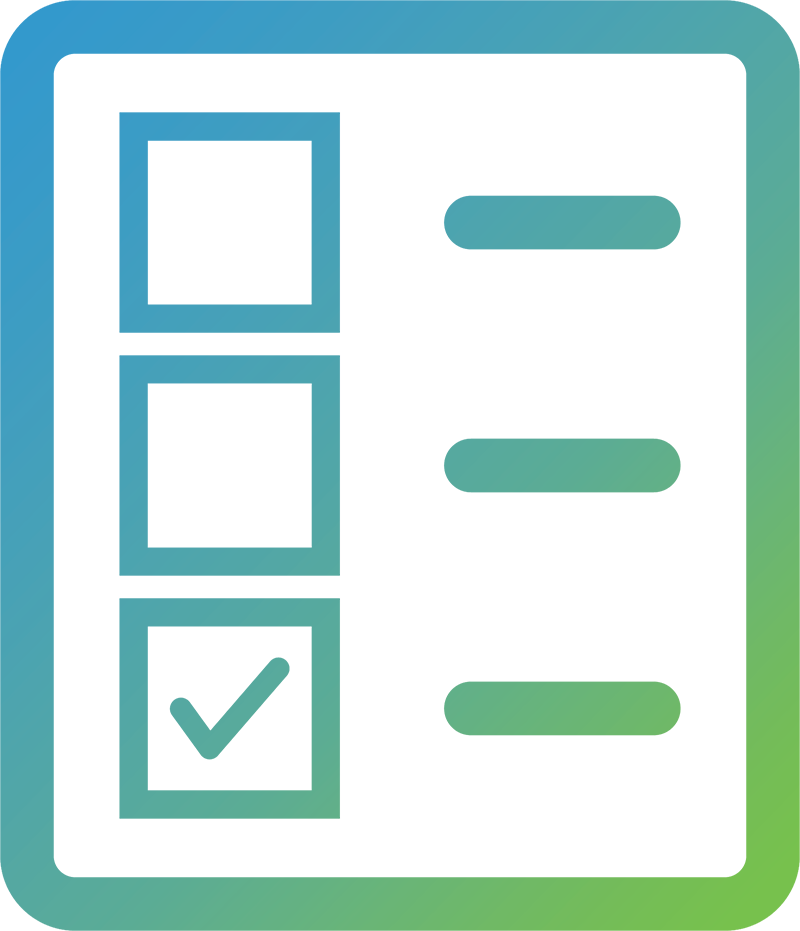 Post Your Job
Fill out a quick form and your voice over is instantly sent to our professional Australian voice actors. It's always completely free to post a job and you can start receiving auditions right away.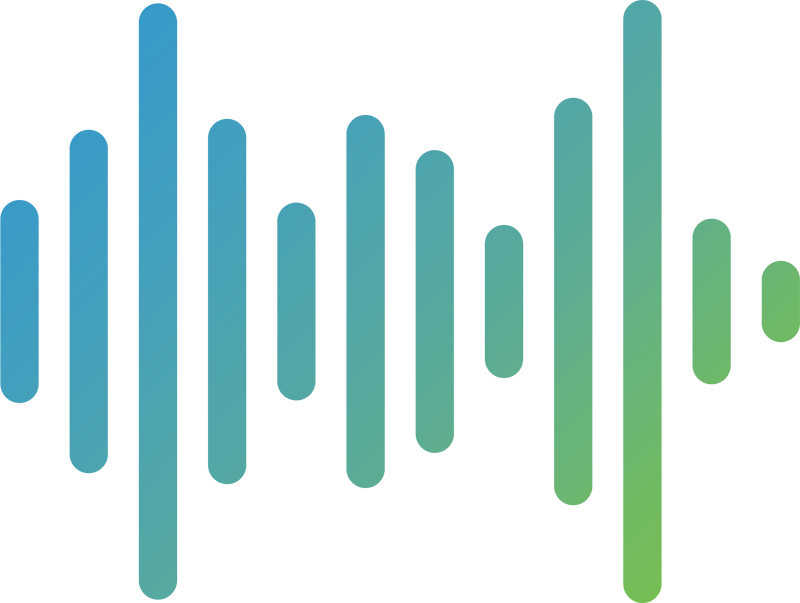 Listen to Auditions
Auditions are submitted to your personal dashboard. We only have vetted, professional voice talent - no beginners here - so you'll only get quality voice overs. It's easy to shortlist your favorites from any device.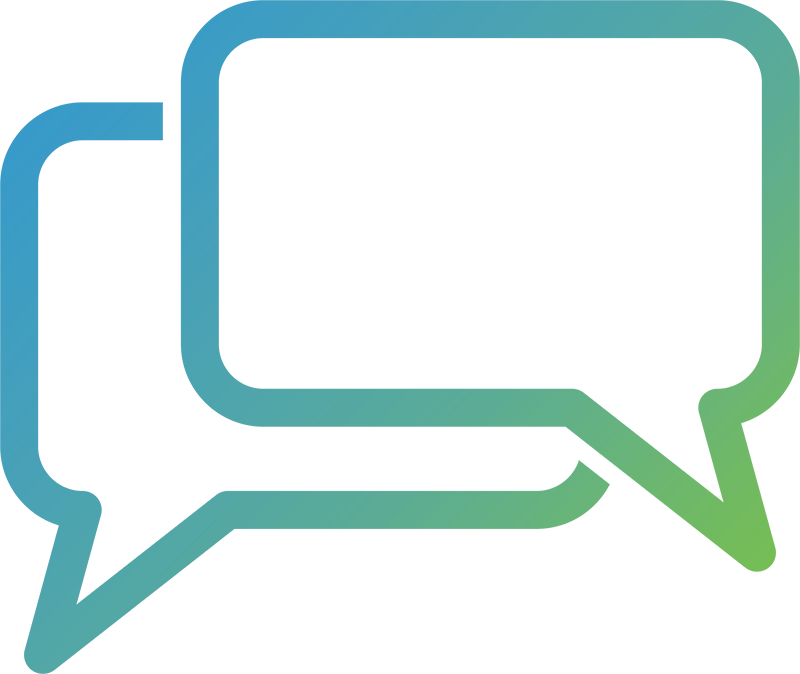 Hire Aussie Voice Actor
Choose the voice you like, send a message to connect directly with the voice actor and pay direct. No hidden fees or comissions. Just a direct connection to the perfect Australian voice for your project.
VOPlanet's Featured Australian Voice Actors
Work direct with the top Australian voice talent in the industry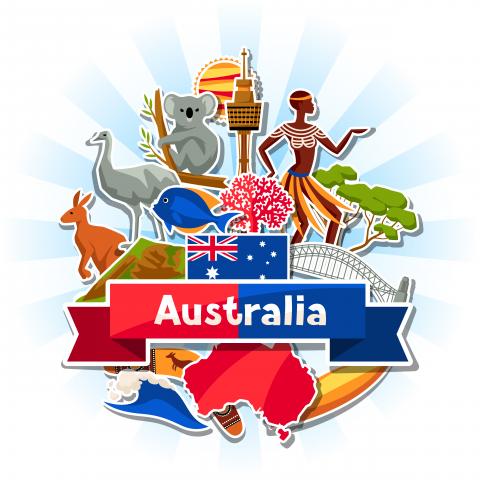 Authentic, Native Aussie Voices
Quality and authenticity matter. VOPlanet can connect you with the top authentic Australian voice actors in the industry. Cast for free and find the perfect Australian voice for any project from commercials and eLearning to cartoons and video games. We have voice talent who speak both general and broad Australian accents. And all of our voice talent are carefully vetted professionals with years of experience, so you can work with true professionals who get it right the first time.
Professional Australian Voice Overs on Your Terms
At VOPlanet, we're all about free casting and there's no corporate middleman to slow you down or charge extra fees. It's always free to cast and contact male and female voice talent. And you can collaborate one-on-one with any of our Australian voice actors – any time you like. So, come on mate, let's find the perfect Australian voice talent for your project.
It's completely free to post a voice over job. No credit card required.
Find a Professional Australian Voice Actor